Boot camp provides training for both you and your dog!
DROP OFF.
Drop your dog off at Lee's Dog Training for 10 days.
STUDY UP.
Study the video/notes while your dog is away.
TRAIN.
Two hours of hands on training at pick-up.
Lee teaches you how to achieve and maintain off-leash control as well as completely remove all bad behavior over time. Once your dog has spent time with Lee, they have a great foundation of training that will only improve. For example, the after-footage of Winston was filmed on the same day that the client picked up her dog!
Designed for ultimate comfort, distraction, and enjoyment, Lee's facility doesn't have much to be desired! With 50 sq. feet of indoor/outdoor kennel space, your dog will be able to enjoy the heat and air conditioned inside while still having access to the great outdoors! Dogs are expected to be calm and quiet in their kennel with no destructive behavior. If your dog has a problem with that, that's okay, because Lee will fix it!
WILL MY DOG LISTEN TO ME AFTER TRAINING?
Training the dog is great, but it's only half the battle. You have a lot to learn as well. And yes, they will start to listen to you almost immediately! However, you may not have complete trust for a few weeks to a few months. That only happens when you successfully apply Lee's techniques properly. But rest assured, you'll get there!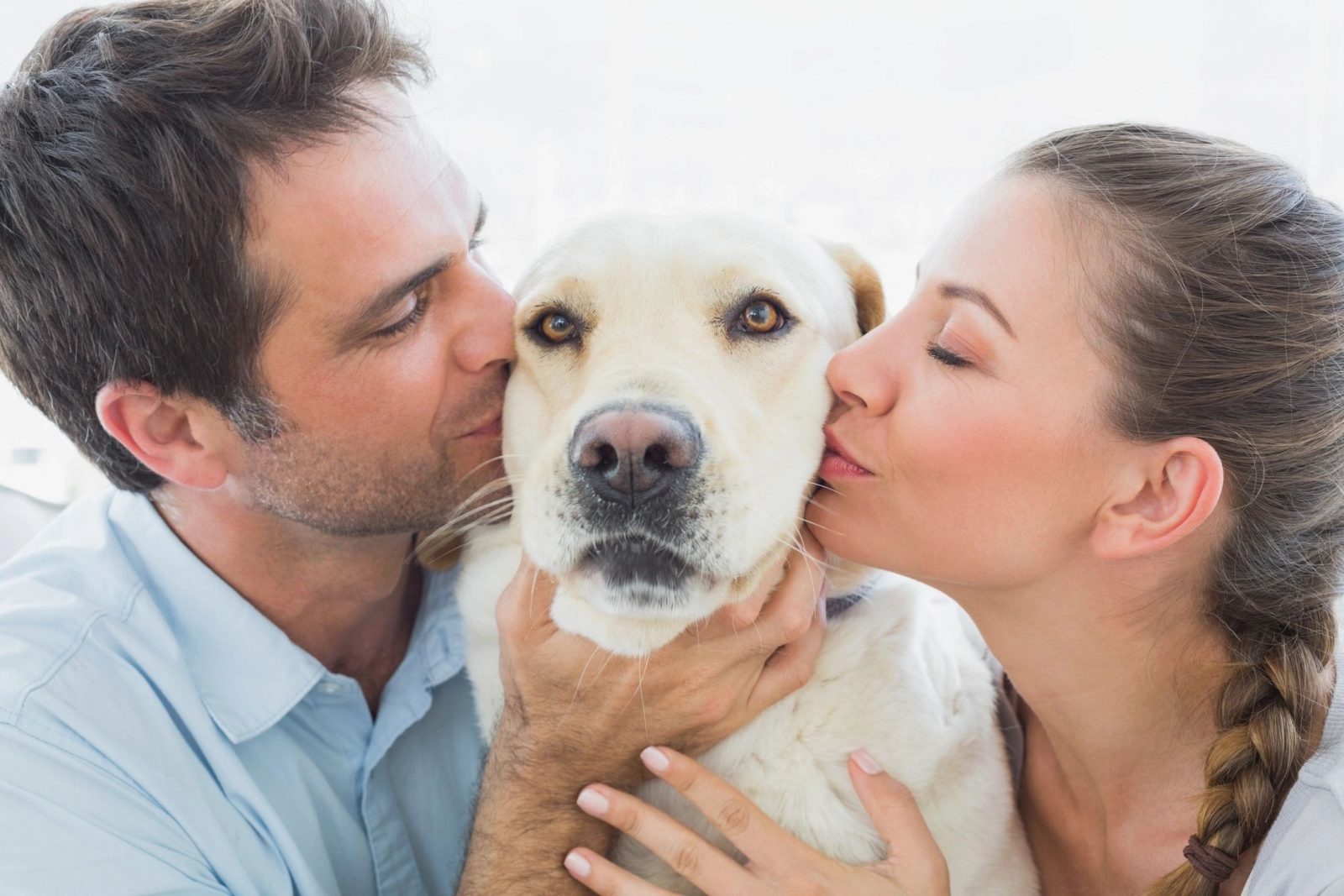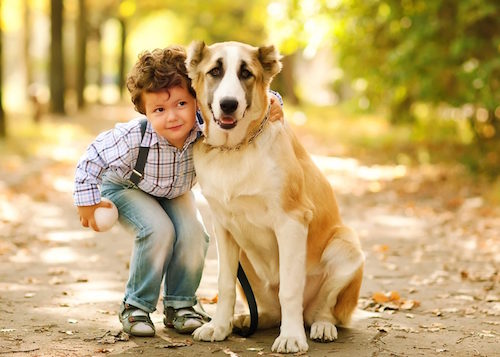 You'll be provided with training materials. Here is a list of optional items you may elect to bring for your dog:
Blanket/Bed
Food
Bone
Toy
Please do not bring the following items:
Food Bowls
Treats
Training Materials
Lee's training will actually save you more money throughout the life of your dog than the cost of training itself! It's basically like getting paid to train your dog!
No more treats to buy. Save hundreds of dollars every year!
No more trips to the groomer! Primp your well behaved dog!
Travel with your well behaved dog and save on boarding costs.
Eliminate the need to replace carpet, furniture, valuables, etc.
Eliminate medical and legal bills from aggression and vehicular related accidents.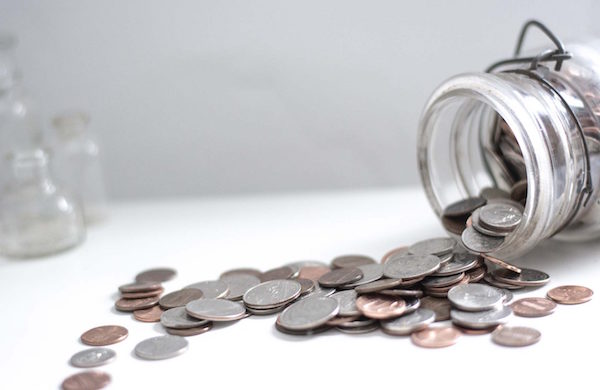 Contact Lee or book online to reserve your training dates!
leesdogtraining@gmail.com
(317) 721-4166
1239 West 550 South
Anderson, IN 46013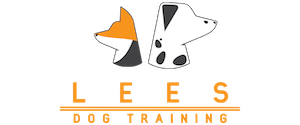 Lee's Dog Training © 2018 - Follow your local leash-laws in regards to using off-leash training | Privacy Policy