What's complete off-leash control and perfect behavior worth to you?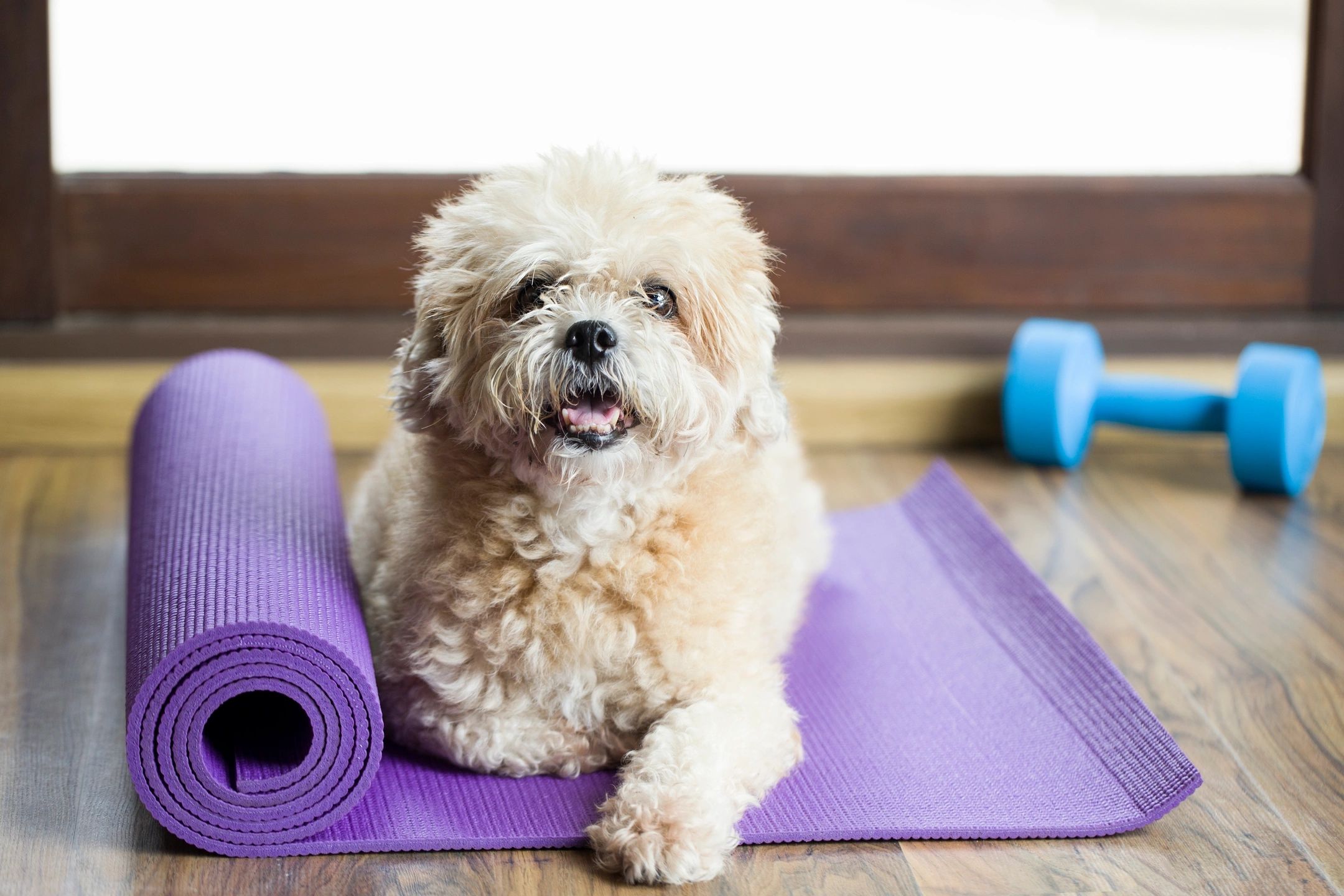 Perfect Dog Boot Camp
$1500 (Financing Available - See PayPal Credit)
Cash, Check, Credit/Debit Card, PayPal, PayPal Credit Accepted
50% payment due at drop-off.
Remaining 50% payment due at pick-up.
Training materials included.
PayPal Credit - Find out if you qualify!
No Payments + No Interest if paid in full in 6 months.
http://www.paypal.com/PayPal-Credit/Apply