Lee Seibold
Lee graduated in 2012 from Indiana University with a B.S. Degree in Kinesiology with a specialty in physical and health education. He has a whopping 267 college credit hours under his belt (most 4 year bachelor's degrees only require 120 credits). Lee went to college full time for six years and took a full semester of classes every summer. His college education consisted of courses in human psychology, behavior change theory, human anatomy, exercise science, physics, stress management, human sexuality, biomechanics, and more! All of these courses have helped Lee gain a deep understanding of the inner workings of all animals, not just humans.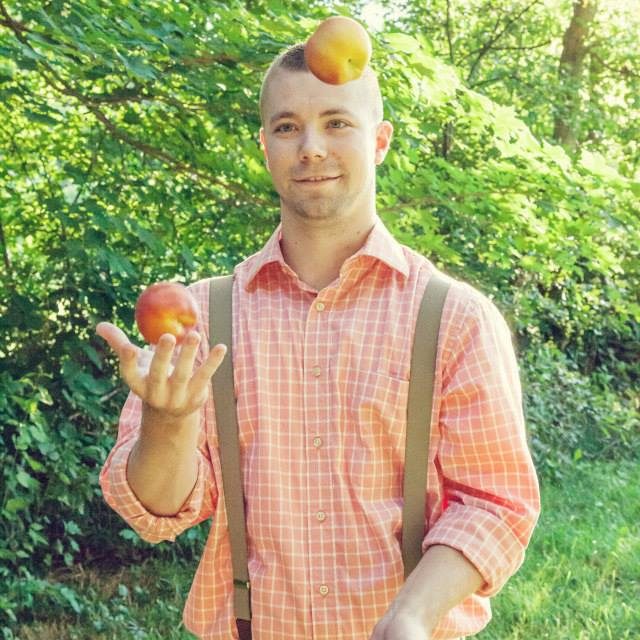 Lee's Approach
Lee's Dog Training takes a casual, buddy-buddy, yet firm approach to dog training. Lee wants you to take control of your dog, but also wants you to enjoy your dog. A well trained dog will experience more love and enjoyment throughout it's life. And you will have an indescribable sense of happiness when you can start to include your dog in areas of your life that you could never before. You'll soon be showered with compliments of your dogs amazing behavior. Your friends and family will marvel and envy the love and respect your dog will have for you. I look forward to the day that you and your dog are free of the obedience or behavioral issues that are thwarting your ability to live life at it's fullest!
Lee's Story
Lee's Dog Training manifested out of necessity. My Dalmatian, Remy, became out of control aggressive and problematic! With a new baby on the way, I was desperate to train her. I tried multiple different training methods and trainers throughout the Indianapolis area without success. I was forced to teach myself how to train her. Within a couple of weeks, she was off leash trained and completely trustworthy for my newborn baby. Friends and family all asked me how I was able to get such dramatic results so quickly. I started training dogs part time for friends and family until it became obvious that I was destined to help people with their problematic dogs. At first, I started helping people with one-off tips and short sessions. Although I was able to help, I felt that the dogs were always short changed, and were never given their opportunity to reach their full potential. Not only that, but one-off sessions didn't provide the dogs with enough training to see long term results and it didn't provide the owners with enough training to maintain it. Lee's Dog Training has evolved to provide a "one size fits all" service that doesn't fail anyone. Rest assured, if you choose Lee, you'll get the results you want!
Read the full reveal!
Next Steps...
Learn about Lee's Dog Training's unique "Perfect Dog Boot Camp" training program. Enroll your dog today!