DOG TRAINING INDIANAPOLIS INDIANA
The best dog training Indianapolis has around is Lee's Dog Training located just outside of the city. Lee would regularly travel to Indianapolis to train dogs privately in client's homes and in parks, but ultimately this came to an end. You see…Lee used to train service animals for a large non-profit organization who would then donate the service dog to disabled veterans. It was during this period that he noticed that the best results came after spending consecutive days with the dog.
Unlike Any Other Dog Training in Indianapolis
Meeting for 10 consecutive days wasn't easy for Lee, nor the dog owners, so he had to find a solution. Lee decided to build a facility large enough to board 5-7 dogs comfortably for 10 days strait. This idea goes completely against most trainings out there. Most trainers around Indianapolis prefer to work in a group setting with more dogs and their owners. This simply does not work. All dogs are different and every dog requires different levels of attention, focus, and discipline. Unfortunately, this group style training only seems to benefit the dog trainer because they can work with more puppies at once. Lee prefers to work one-one-one with dogs because that's all you create life changing transformation.
This is a video of Lee's Dog Training facility located just outside of Indianapolis, on the border of Pendleton and Anderson. This different style of training allows Indianapolis residence to make only one trip to drop off your dog, and another trip to pick up the dog 10 days later. My favorite part of my job having dog owners return to a completely transformed furry bundle of join. I get to see first hand the weight lifted off of dog owners shoulders as they see what's now possible with their dog's transformation. As you return, you will receive private lessons for 2-3 hours to go over all of the new commands and gestures to guide and direct your loving puppy.
The Need For Dog Training in Indianapolis
Lee has long been drawn to Indianapolis because it has so many amazing dog friendly areas throughout the city. Firstly, there are several restaurants, like those in Broad Ripple, who openly accept dogs into their business and they even leave water bowls out for thirsty pups. Secondly, there are an overwhelming number of dog owners in the city. He's been able to make friends we a huge community of them. He also does bear warning to dog owners who regularly frequent parks like Paul Ruster Bark Park, Smock Bark Park, and Waggin' Trails Bark Park, Holliday Park, Eagle Creek Park, and even Monon Trail. These high dog traffic parks are littered with dangerous, untrained, dogs who can cause serious damage. Lee is regularly known to visit these parks, when he is in the area, to help a frustrated dog owners gain control over their canine.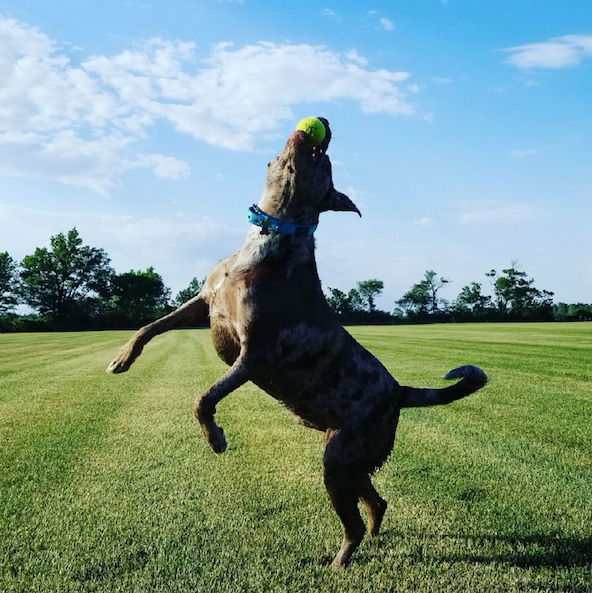 Despite having dog friendly areas in the city, Indianapolis and Marion County has taken steps to pass a "dangerous dog proposal", that punishes owners for their dog being a danger to human life, causing injury, chasing individuals,and attacking other pets. Lee's Dog Training can help turn your aggressive dog into a happy hound in just 10 days.
Join Lee's Growing List of Happy Dog Owners
Lee has been amazing with working with not one but 2 dogs with bad behaviors! They have gone from running around like crazy animals to laying quietly on the floor waiting for the next command! I highly recommend Lees dog training !!
[

 Sep 24,2014 – ThumbTack.com]
Julie D.
Very happy with Lee. One session did wonders.
[

 Feb 17,2015 – ThumbTack.com]
Lana T.
leesdogtraining@gmail.com
Indianapolis, Fort Wayne, and Beyond!
(317) 721-4166
(260) 238-8675
6737 S 300 E
Warren, Indiana 46792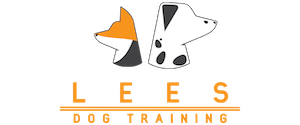 Lee's Dog Training © 2019 - Follow your local leash-laws in regards to using off-leash training. | Privacy Policy