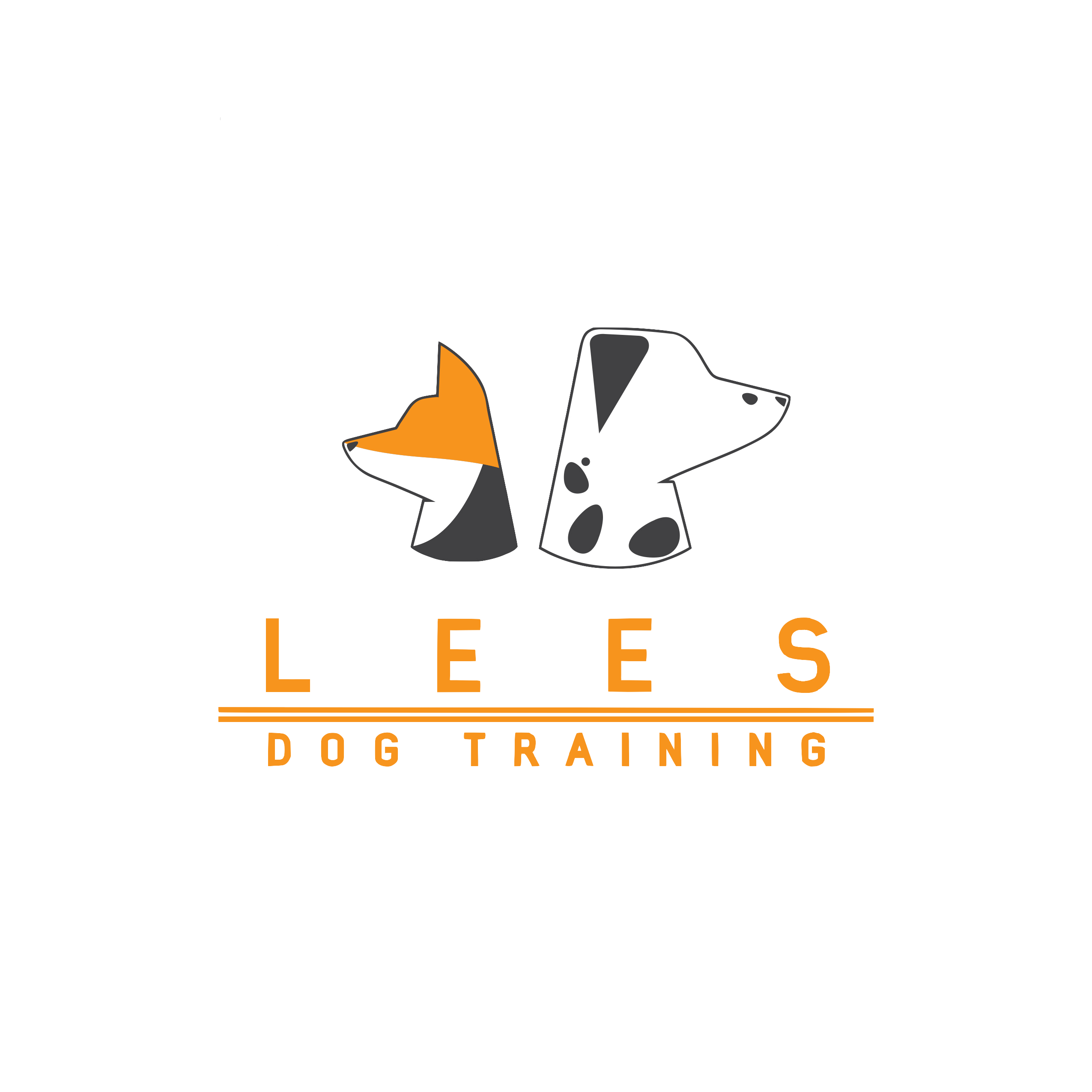 Coming Soon!

Sign up and get notified when we launch!
Location: To Be Disclosed
Open 24/7/365!
Pets allowed: dogs, cats, maybe more!
Services will include boarding and grooming.
Specialized boarding for trained dogs will continue.
Walks and social interaction included. (Why pay extra for services that should be mandatory?)
If you're having any difficulty using this form, simply email leespetboarding@gmail.com to be added to the list!