DOG TRAINING FISHERS INDIANA
When you're looking for the best dog training Fishers Indiana has to offer, then look no further! Lee's Dog Training has been servicing the residence of Fishers for the past 5+ years. Lee is an aggressive dog trainer who runs one of the most successful dog obedience trainings in the state of Indiana.
Simply drop off your puppy with Lee. He will nurture your puppy and give them the same affection as if they were he's own. During their stay, he will train relentlessly to ensure that your puppy reaches his/her full potential. Return back 10 days later and you will find a completely transformed little angle. Lee has successfully trained dogs who have failed with other trainers. Bring Lee your most complicated, out of control, dog and prepare to be dazzled!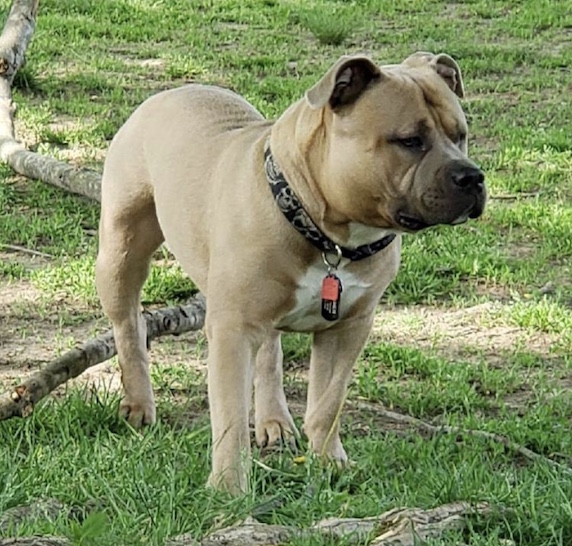 DOES YOUR PUPPY NEED DOG OBEDIENCE TRAINING?
Lee's Dog Service is the #1 dog obedience training Fisher Indiana has within a reasonable distance. Some of his clients bring in dogs who threaten them and their family members. Many dogs find their way to Lee because they have issues with biting, barking, scratching, or damaging property. Sometimes the most basic tasks become 10 times more difficult when you're dealing with a disobedient dog. Lee puts aside the treats and replaces it with freedom, praise, and love as means of reward.
DOG TRAINING AND FISHERS INDIANA
Lee Seibold, owner of Lee's Dog Training, holds a very special place in his heart for Fishers Indiana. Lee has been serving this community for over 5 years. During that time, he has seen the city continue to grow. Money Magazine labeled Fishers as the #1 best place to live in 2017. Fishers is a safe and quaint little city with a large number of young families flocking to live there to take advantage of the close commute to Indianapolis, and of affordable house prices. These young families have a wonderful desire to own puppies. They also have a passion for wanting to provide their puppy with the best life imaginable. Having a happy life for a dog involves training and being praised by all for being obedient and well mannered.
Will my dog listen to me after you train them? The quick answer is "yes". After you travel from Fishers to the training facility in Anderson, then you and your dog will receive private training. This is a transitional process, and your dog will listen to you. Your dog will display phenomenal improvements almost instantly.
Lee also train your dog using off leash methods, but complete trustworthiness can take anywhere from 3 to 6 months. This depends on the dog, and it also depends on your ability to apply the techniques you will learn on graduation day. Please continue to follow all city and state regulations regarding using a leash on your dog in public.
Join Lee's Growing List of Happy Dog Owners
WOW! I cannot believe Sadie & Chelsea are not losing their minds right now!!! Holy cow! Nice work Lee 
😁
👏
👏
👏
👏
👏
👏
[Apr 17,2018 – Facebook.com]
Kim Gray
Already so proud of Jackie! (And us, for keeping up with it) for a fearful dog that wouldn't listen, he's already doing so much better 
☺️
[Apr 7,2018 – Facebook.com]
Gloriya Mavrova
leesdogtraining@gmail.com
Indianapolis, Fort Wayne, and Beyond!
(317) 721-4166
(260) 238-8675
6737 S 300 E
Warren, Indiana 46792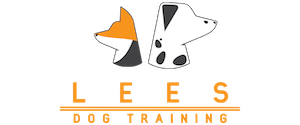 Lee's Dog Training © 2019 - Follow your local leash-laws in regards to using off-leash training. | Privacy Policy