DOG TRAINING CARMEL INDIANA
Lee Seibold offers the best dog training Carmel has nearby. Simply leave your canine in Lee's care for 10 consecutive days, and he will treat your canine as one of his own. He or she will be comfortable, warm, well fed, and monitored 24 hours a day to ensure their safety. During their stay, your canine will receive exclusive one-on-one training specifically tailored to their personality and your needs. This special attention separates Lee from average dog training in Carmel. Most trainers prefer to offer group based classes. Unfortunately, group classes are designed to fail. It doesn't cater to your dog's specific challenges. This individual coaching limits Lee to the number of dogs he is able to train in a month, but he believes it's in the dog's best interest. He further believes it is the key to a significant portion of his success.
Considering Pet Store Dog Training In Carmel?
When canine owners take their puppy to the local pet store for training, they expect to get decent results. That's what anyone would expect. However, pet stores miss the mark entirely. This is why canine owners commonly approach Lee's Dog Training after the pet store's training has failed to deliver the results that they were expecting. One big reason they often fall short is because pet stores rely entirely on fancy treats to entice your puppy to perform as expected. This only creates chubby dogs with poor health, and a profitable pet stores sells lots of fancy treats. Treats do not promote long term, life changing, transformation. Instead, treats are replace with genuine love and affection. Your canine will understand that if they act accordingly, then they will be praised with love and affection from you, your family and friends, and perfect strangers who see how wonderful he/she is.
The Right Rewards Promotes Effective Dog Training
It's important to note that rewards must be earned, but the real question is…what rewards create life changing results? One reward that Lee likes to implement is freedom. Lee has an ideal facility that makes it safe for him to remove the leash from even the most aggressive dogs that come into his facility. The dog earns the ability to roam freely and comfortably. Secondly, Lee likes to give praise as a reward. He will play with the dog as a form of praise to show that their actions are approved. Lastly, Lee shows love as a reward for good behavior. This involves constant petting and attention to reenforce ideal behavior. In the end, your dog will be groomed to seek your approval for freedom, praise, and love as rewards for good behavior, resulting in a higher quality of life for your dog.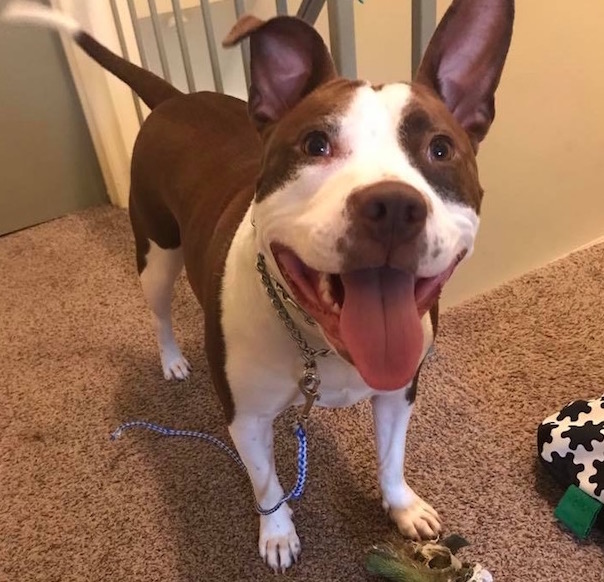 Lee's Dog Training is located just 30-40 minutes away, in Anderson Indiana, on the border of Pendleton. Some may be discourage by the distance between Carmel and Lee's training facility, but this isn't your ordinary puppy training class. This is a dog boarding bootcamp. This means that you travel once to drop off your aggressive, out of control puppy, and you return once more to pick up your new angle.
More Dog Owners Raving About Lee's Training
Lee's great! No gimmicks, contracts, lengthy expensive programs- just great knowledge of dog behavior and training. He's also incredibly flexible and will work around your schedule.
[

 Mar 29,2015 – ThumbTack.com]
Marilyn R.
So very happy about the results from just two hours of training from Lee. Lee has completely changed the atmosphere in our house and we couldn't be more thankful for that!
[

 Feb 14,2015 – ThumbTack.com]
Samantha H.
leesdogtraining@gmail.com
Indianapolis, Fort Wayne, and Beyond!
(317) 721-4166
(260) 238-8675
6737 S 300 E
Warren, Indiana 46792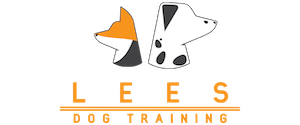 Lee's Dog Training © 2019 - Follow your local leash-laws in regards to using off-leash training. | Privacy Policy